Our Coatings


More than just a beautiful, factory like finish, the coatings that Harris Coating Systems electrostaticly applies have been proven to be among the toughest, most durable finishes available in the on-site refinishing market today.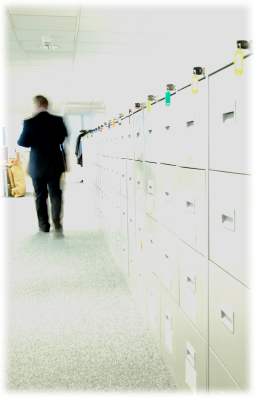 Interior Applications
For interior applications we use a high performance, two component, polyamide epoxy known for its excellent chemical resistance and durability. Containing no polyisocyanates, and a moderately low VOC rating, this coating is ideal for interior applications where a tough, factory like finish is required.
For more than 20 years Harris Coating Systems has been refinishing filing cabinets, elevator openings, washroom partitions and fire doors, all on-site. As we do a lot of repeat business, quite often we'll return to a client's office only to find the cabinets we painted for them years ago still looking like brand new!
For more technical data on our interior coating, please click on the following links.
Epoxy Glaze TDS
Epoxy Glaze MSDS
Epoxy Glaze Compared to Baked Enamel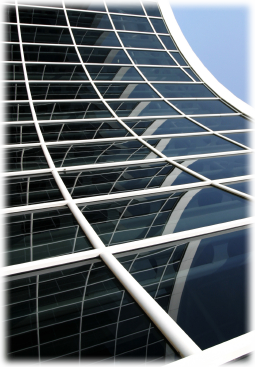 Exterior Applications
Our exterior coating is a two component acrylic urethane that offers exceptional gloss retention and weatherability equal to 3 or 4 times that of conventional high-grade enamel. An extremely tough coating, it is resistant to UV rays, gasoline, and hydraulic fluids. This coating has a heat resistance up to 300° F and is ideal for exterior applications where severe weather and corrosive conditions exist.
Both of our coatings are specially formulated for application with the completely airless Ransburg #2 electrostatic handgun.
For more technical data on our exterior coating, please click on the following links.
Acrylic Urethane TDS
Acrylic Urethane MSDS
Acrylic Urethane Performance Evaluation

Industrial Primers
Using the right product for various applications is crucial for ensuring a durable long-lasting finish. At Harris, we work very closely with our suppliers to make sure that we are using the very best products for your specific project. If the job is worth doing, it's worth doing well.
For more technical data on our industrial primers, please click on the following links.
Vinyl Wash Primer TDS
Vinyl Wash Primer MSDS
Epoxy Glaze Primer TDS
Epoxy Glaze Primer MSDS